Crafts Technology is a member of ENCLAVE for Entrepreneurs Foundation Inc., a not-for-profit economic development education initiative. The foundation focuses on finding highly personal ways to support entrepreneurial individuals and their influencers through capabilities assessment, educational programs, and professional support.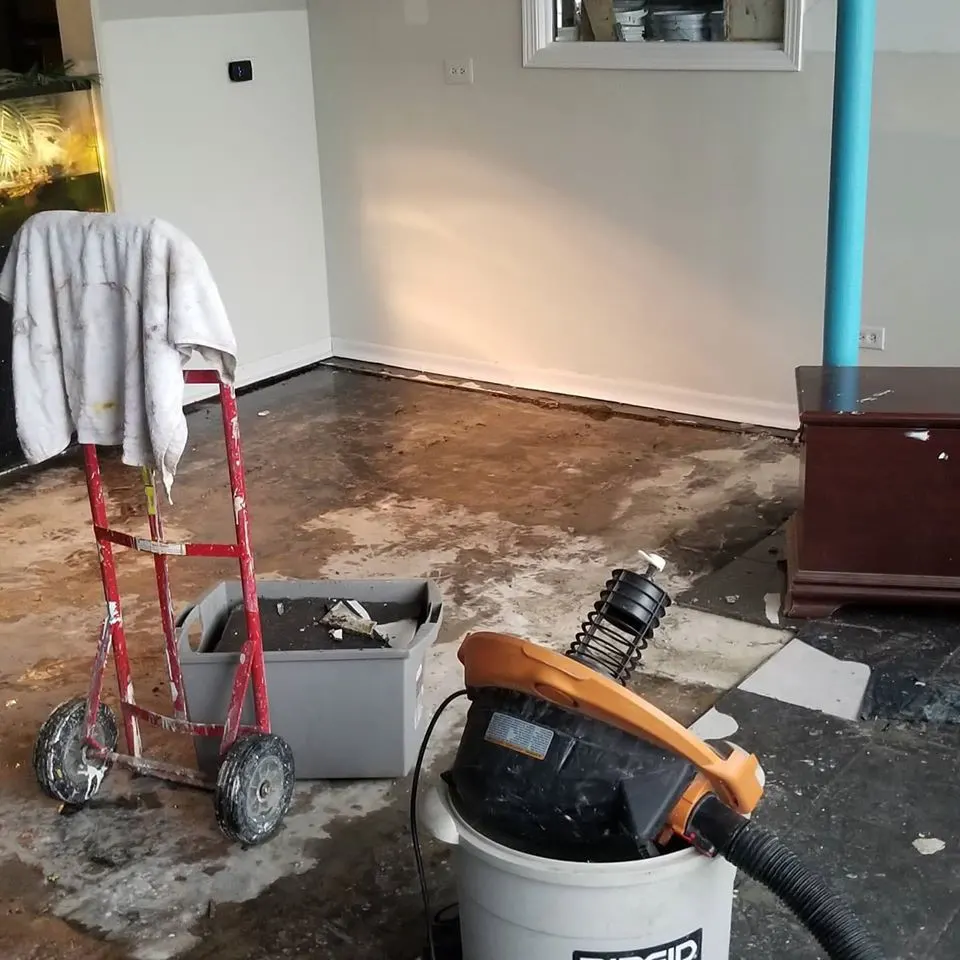 During an Enclave's Founders First Academy meeting, Crafts technology met Chris McCarthy of Earthpaint.org. This charity organization does paint recycling with an emphasis on hiring and training people with special needs. They have created a program that empowers adults with disabilities and trains job/life skills by collecting unwanted paint and recycling it into new paint and other products.
Earlier this year Earthpaint.org's production facility became flooded. It was during the Enclave's meeting that Crafts decided to help this company by hiring a restoration firm to clean up the water damage at their facility. As part of Crafts COVID-19 Operational Response Plan they had hired BAC Restoration. BAC is a family owned business that is certified in inspection, cleaning, and restoration. They utilize EPA approved hospital grade disinfectant to clean work environments using protocols established by an Environmental Hygienist. BAC also performs water restoration and was hired by Crafts Technology to assist Earthpaint.org.
According to Chris McCarty, "The restoration company that Crafts Technology sent worked hard all day to remove the water and left us with enough fans and dehumidifiers to solve the problem quickly. Our mission of recycling and providing work for people with disabilities was barely interrupted thanks to your immediate response to our need. We are fortunate to have your support and we look forward to a busy summer now that our building is ready for our team and our customers".
At Crafts Technology, all our employee owners share our fundamental values, including transparency, innovation, and integrity in all we do. Our shared commitment is seen in the quality of the parts we make, the advanced designs we conceive, and the way we interact with our clients and our community.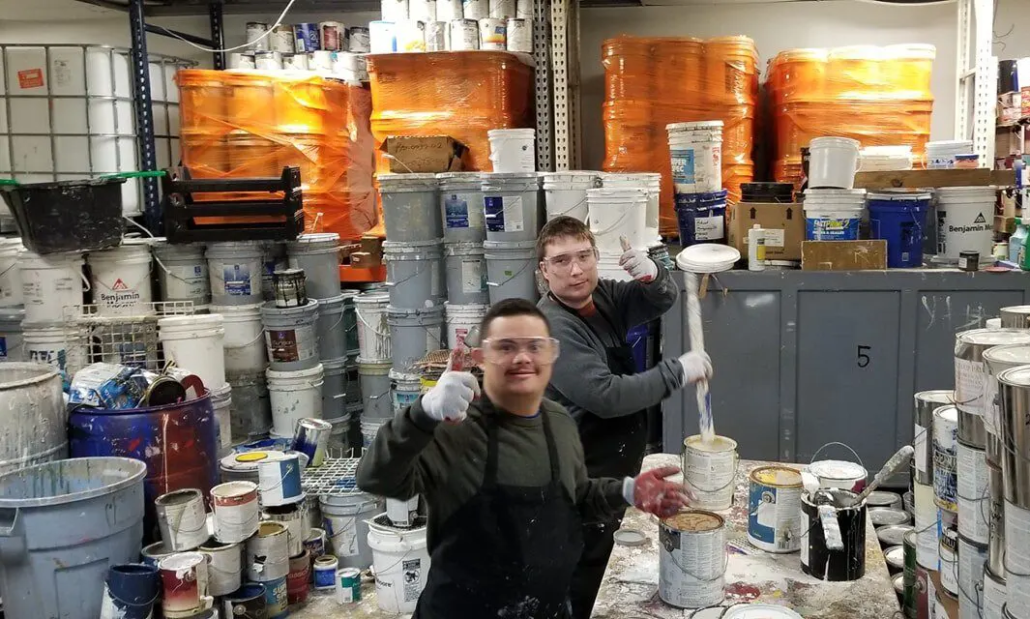 https://craftstech.net/wp-content/uploads/2020/07/Picture1-e1596471495107.webp
313
815
Jeffrey Roberts
https://craftstech.net/wp-content/uploads/2022/03/CraftsLogo.webp
Jeffrey Roberts
2020-07-30 10:17:00
2022-03-08 14:22:00
Providing a Helping Hand