How a Culture of Ownership Improves Performance and Productivity
Financial Literacy – An ESOP Life
If you call and ask to speak to one of the owners at Crafts Technology you may be surprised at the response.
As a company with over 127 years of history, Crafts understand the importance of changing with the times and investing in our number one resource, our employee shareholders.
Over the years, we've strived to develop a culture of ownership. To demonstrate our commitment, in 2013 we introduced an Employee Stock Ownership Plan (ESOP) that provides employees with stock ownership. We're proud that today 100% of our team are employee-owners.
We quickly learned that having an ESOP wasn't enough, its success would require more than passing out financial statements.
An ESOP (Employee Stock Ownership Plan) is an employee benefit plan that gives workers an ownership interest in the company.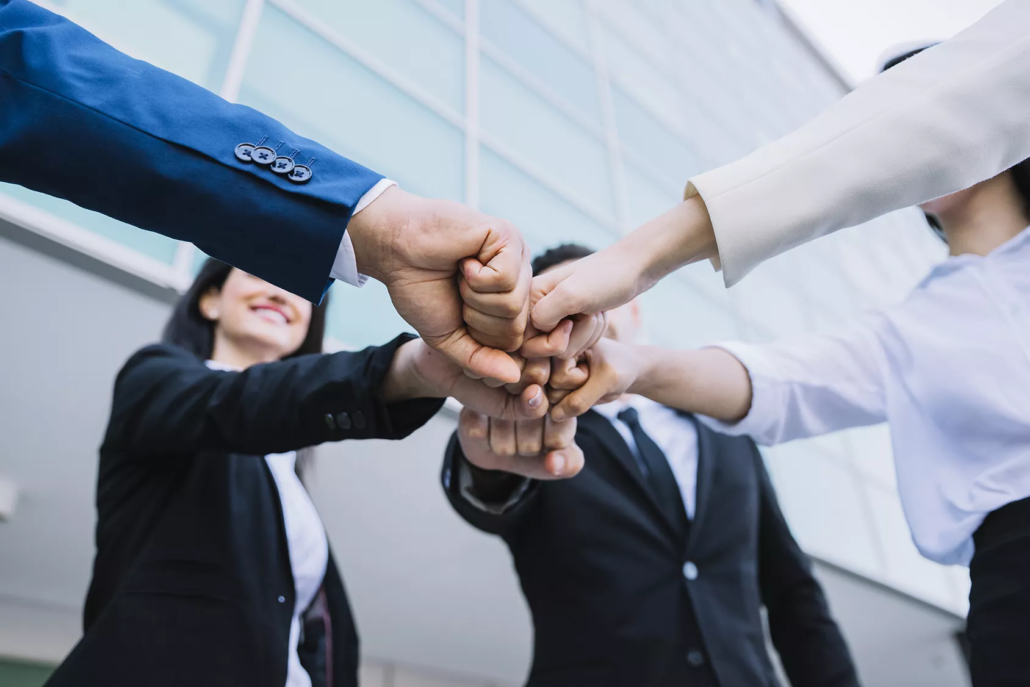 What an ESOP taught management
To support our employee-owners financial literacy training was introduced. Initially, we met monthly reviewing income statements, discussing cost of goods sold, and explaining net income. The goal was to assist our team in understanding the benefits of an ESOP. The unexpected reward was that employee-owners, at every level of the organization, started using the same vocabulary and developed skills that helped them make informed decisions related to our corporate resources.
As financial literacy improved our controller, Susan Lustro, organized smaller groups where participants discussed more detailed financial concepts including how to read a balance sheet, how assets and liabilities affect decision making, and how EBITDA is used to measure profitability. Understanding fundamental financial theories provided a foundation that encouraged everyone at Crafts to feel comfortable making suggestions, which resulted in positive changes.
According to Joe Abbate III, Technical Sales Manager, "For any business owner, it is important to understand the financial calculations used to run the business, and the employee-owners of Crafts Technology are no different. As owners/shareholders who understand our financial statements we can make better decisions for our company. The simple start was to review our financial statements as a team and explain why certain changes occurred in certain months. With better understand, we are able to make strategic decisions with confidence."
How employee-owner financial literacy makes Crafts a better supplier
Through our shared commitment and values, we're a stronger team. We have improved in ways that are demonstrated daily:
• the quality of every component we manufacture
• the designs we conceive for our clients
• how we interact with our clients
The benefit of using financial strategies to embrace continuous improvement allows Crafts to develop superior systems and tooling for our OEMs and End-Users. The additional benefits of cost containment, along with lead time and cost reductions, has helped us grow and remain competitive.
As partners in the company with a vested interest, everyone at Crafts works toward the common goals of complete customer satisfaction and improved efficiencies. Knowing Crafts success raises our stock value is a tremendous motivational and management tool.
A culture of ownership improves everything we do
Today, Crafts Technology employee-owners understand how financial decisions impact our clients. And, how reaching our mission to foster synergies that produce solutions to continually enhance the performance & productivity of industrial equipment is a team effort.
According to Jeff Taylor, Crafts Technology president, "Financial literacy is imperative to build a company for the better." Our financial literacy training has resulted in better customer satisfaction, better employee-owner relations, and better solutions for our customers when faced with application challenges.
We continue to evolve, embracing innovation and creativity in every facet of our business. Developing custom industrial tooling and wear parts requires a dedicated team. Implementing an ESOP and financial literacy training has helped everyone do their job better.
For our employee-owners ESOP participation is a reward for years of dedication and hard work, and a successful incentive for future business growth.
Learn More About What Makes Crafts Technology Culture Unique
---
Crafts Technology, Inc. manufactures machinery and components. The Company offers rings, core pins, fluid dispensing components, tungsten carbide, advanced ceramics, and precision knives. Crafts Technology conducts its business in the State of Illinois.
https://craftstech.net/wp-content/uploads/2020/02/195548-OY9OIN-908.webp
1126
1688
Jeffrey Roberts
https://craftstech.net/wp-content/uploads/2022/03/CraftsLogo.webp
Jeffrey Roberts
2020-02-24 14:00:00
2022-03-10 14:18:34
How a Culture of Ownership Improves Performance and Productivity